Mercuri International offers you a broad spectrum of sales courses. You get familiar with different sales techniques and methods that will help you improve your sales performance.
Become experts on Sales through extensive Sales Training
You can either be trained in an open sales course with participants from other companies or you can get a tailored sales management program for your business. By doing that you get a specific workshop for your sales managers based on their needs, your business line, and the market you operate in. This enables your sales managers to differentiate their efforts from your competitors – and hopefully improve the sales performance.
Whether you need to optimize sales processes, develop competences of your sales force, change the structure of the sales organization to fit new market conditions, introduce new tools to improve sales performance etc., Mercuri International has sales courses that help you do just that. Through extensive sales training you get the knowledge and the sales tools you need to improve your sales results.
Who should participate in our sales training ?
We offer sales courses targeted at everybody who works with sales.
Field sales
In-house sales force (both front-office and back-office)
Customer Service
Sales Managers from top management to top sales
Key Account Managers
Workshop form in our sales training
In all our sales courses we use Blended Learning which is a combination of face-to-face training and an online portal with e-learning modules about sales. This way of working with sales traning gives you flexibility – you're able to train 24/7.
Global Sales Training
Mercuri International is a global sales training company. If you are an international company we are able to train your sales force across borders – and thereby work with improving your sales performance in all your sales departments no matter where they are based.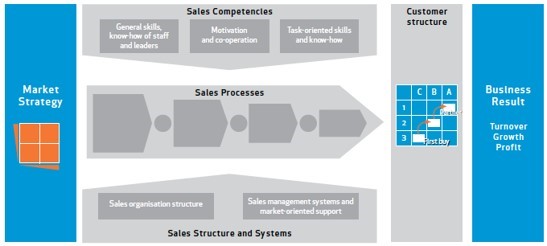 Do you want to know more about Sales Training at Mercuri International?
Please contact us by phone or mail, or choose Request more info below.
If you request more info, please contact us:
Phone: +48 22 565 88 99
Email: office@mercuri.pl