Trust- The Future State of Trust
We asked over 1000 global business executives across a wide range of industries and company sizes to discover: What is trust and what dimensions of trust are considered most critical to stay competitive in the future? Our research finds that Trust in B2B-customer relationships is more important than ever. The results from our survey suggest that there are six critical dimensions of Trust that drive customer loyalty, retention, increased sales, and profitability: reliability, competency, integrity, purpose, reputation and security.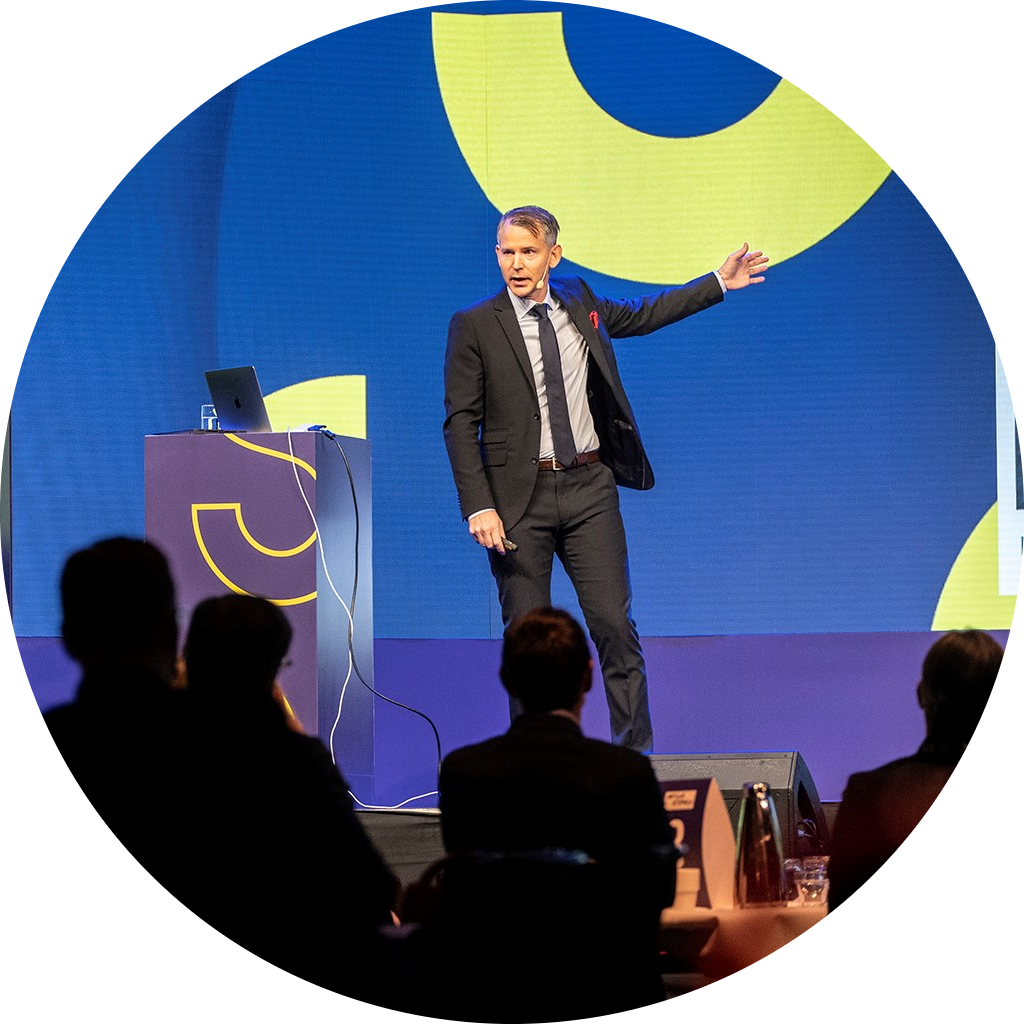 Become future ready, learn to sell at a distance.
Digitization has an increasing impact on B2B companies, not least on the mix of sales channels. When Mercuri surveyed the use of digital solutions in sales and marketing technology in Nordic B2B companies, more than 80% of respondents stated that they either have or are in the process of introducing new sales channels. Read more in the report and learn more about how B2B companies organize their distance selling, what channels they use and how they handle related challenges.
---
MORE REPORTS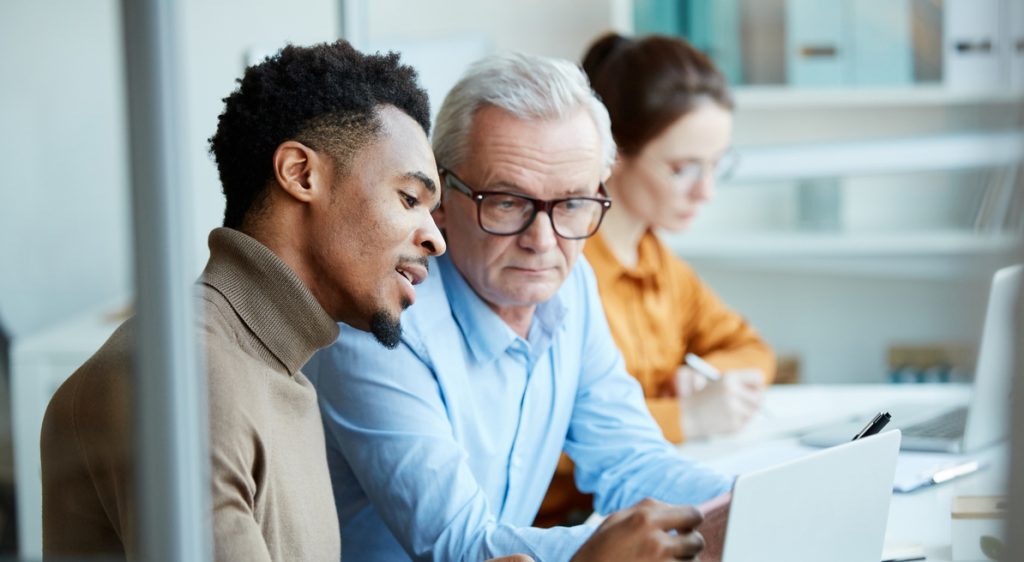 Making the choice between organic & acquired growth
How to make more informed choice of growth mode, as well as advice on design of long-term sustainable growth strategies.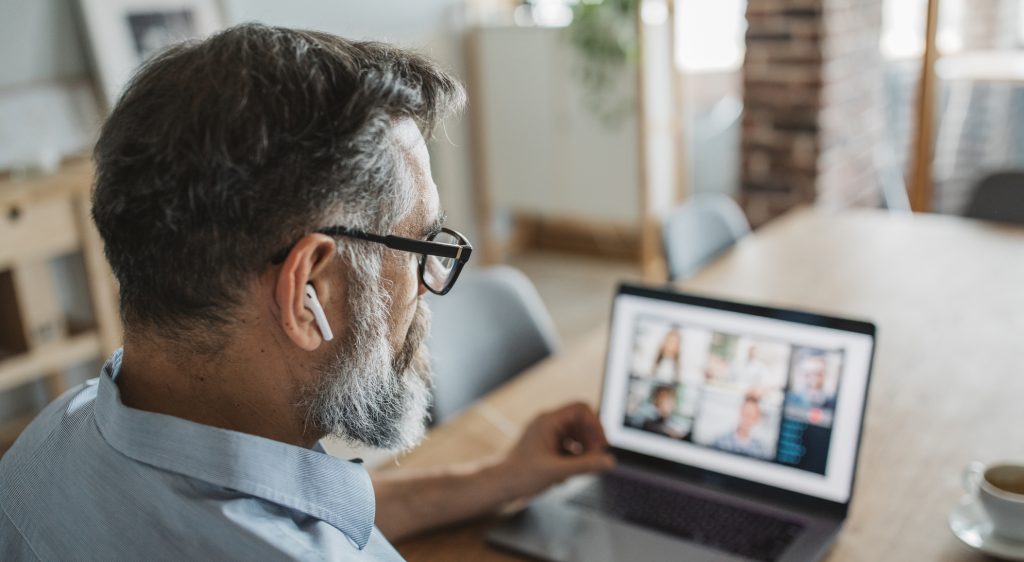 Integration sales & marketing – Reaching the next state…
Integrating sales & marketing – old news? Learn how to manage challenges in B2B sales & marketing integration.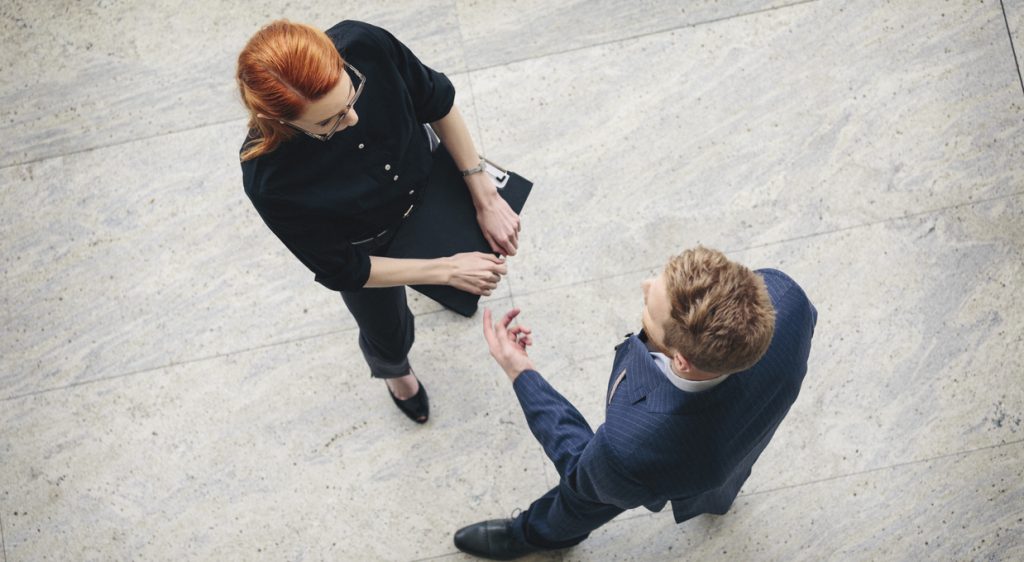 Aware, but not ready… Sales & marketing digitalization study
The ability to embrace the opportunities of – and avoid the risk it presents is a key success factor for all organizations looking to stay relevant.
---
How to lead a mobile and geographically dispersed B2B sales team?
In a fast paced B2B marketplace, future sales success is not solely based on having competitive products and services; it is based on developing a sales competence advantage. Does your organization have the competencies, skills, processes, capabilities and digital applications to become a world-class sales organization? Let's start by exploring how sales leaders can lead a remote team an increasingly mobile, virtual and collaborative B2B sales organization.
---
MORE INSIGHTS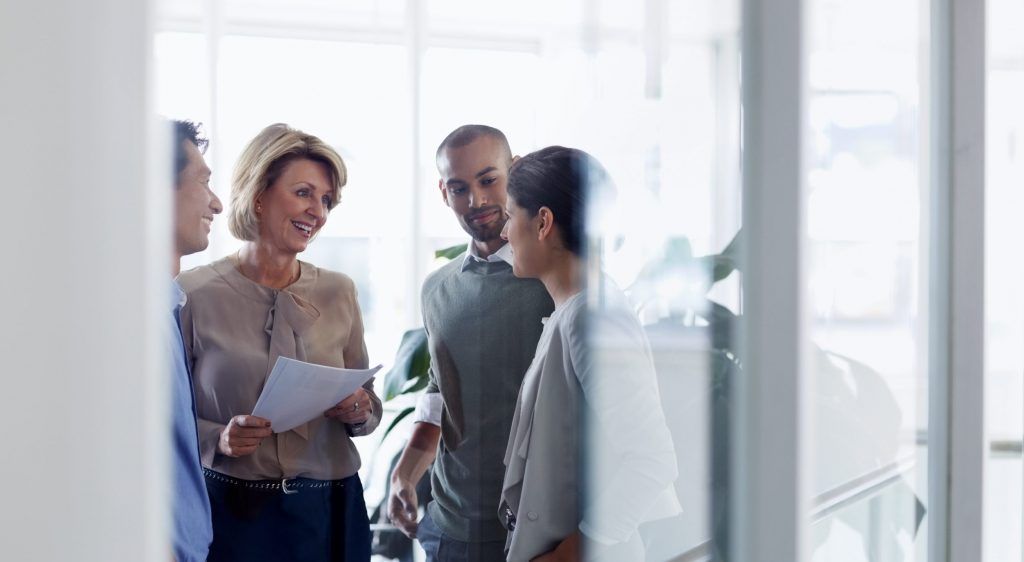 Account Based Marketing – Technology-based work with key customers
We look at Account Based Marketing – One of the hottest trends in digital marketing in recent years – that may be a solution for many.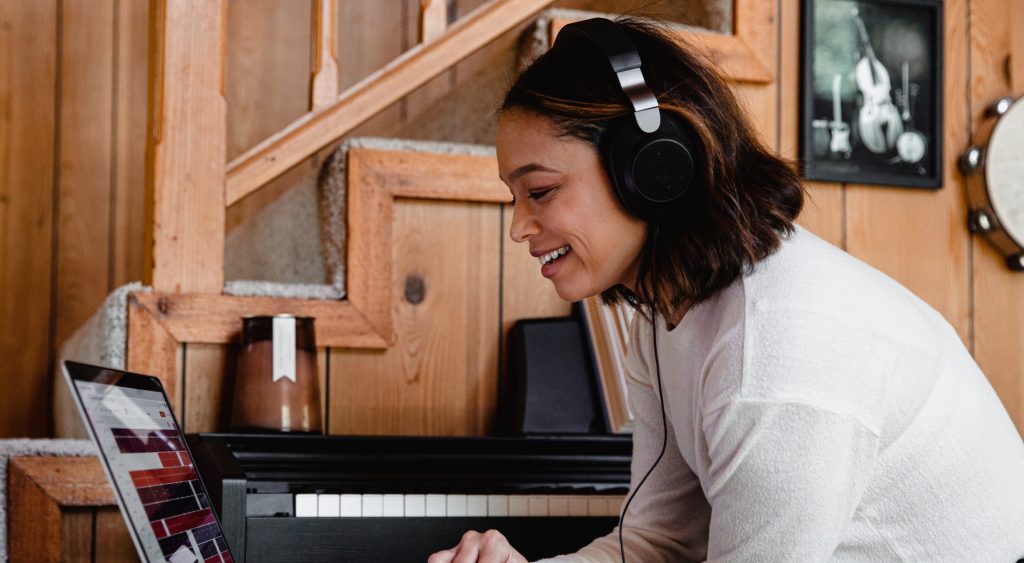 Virtual relationships – Digitalization of social codes
Physical meetings have often been necessary for establishing relationships and creating trust between sellers and buyers. But this is changing…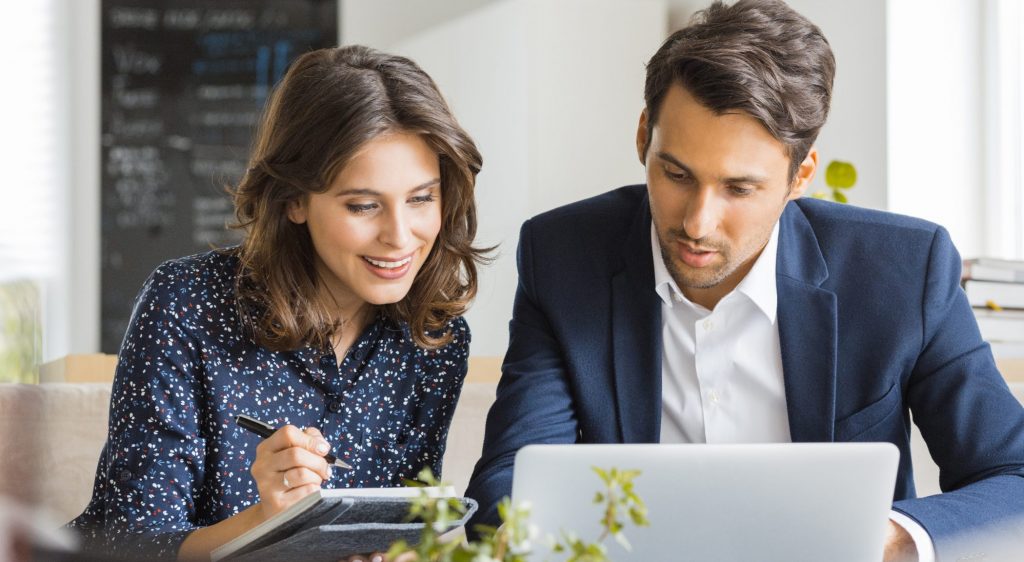 How to manage web meetings in your sales organisation
Web meeting can become a sales directors' best friend given is vast possibilities…
---
Every year, Mercuri International hosts The Sales Conference, which guides leaders into the future with inspiration and insights. The Sales Conference is the yearly event for B2B executives who want to understand and build the sales organization of the future.