At Mercuri International, we're fascinated about the possibilities that AI holds for business – whether it be marketing, sales or people management. But as the holiday season draws near, maybe we can take a (well deserved) break from trying to get our heads around AI's work possibilities and use it for something more…relaxing…
Can AI really make my holiday more enjoyable?
As AI systems like ChatGPT become more widespread, the planning, discovery, and booking processes of travel experiences seem poised for a major transformation. Despite its numerous advantages, such as generating new travel ideas and simplifying translations, AI's effectiveness as a travel aid also comes with certain limitations. In this blog post, we'll examine some of the best uses of AI for travel and discuss the challenges, strategies, and tips for edging closer to making AI-powered travel experiences even more enjoyable.
Your personal travel planner
Many experts believe that AI's most significant contribution to travel currently lies in the planning and purchasing phases. According to Rathi Murthy, CTO of Expedia Group, AI can alleviate the overwhelming sensation of evaluating countless options during trip planning. By aggregating data from various sources and offering recommendations based on criteria such as timing, pricing, interests, and dining preferences, AI can condense hours of research into mere minutes.

That said, travelers should still consult booking sites for ongoing verification and confirmation to ensure that AI-generated itineraries correspond to reality. The ultimate goal would be to strike a balance between AI-led travel plans and the ever-changing dynamics of the travel marketplace.
Creating Travel Prompts that Work
Getting the most out of AI's vast capabilities often boils down to crafting the right prompt format. Achieving this means asking questions in one's native language and being as specific as possible about personal preferences. Additionally, constant feedback is essential to improving AI's language apprehension and understanding of user requests. Finally, taking the extra step to double-check AI-generated answers against other sources ensures that information being passed along remains trustworthy.
Clear-cut Limitations and Shortcomings
Although AI has propelled a mostly favorable shift in the way the world approaches travel, the technology still has serious limitations. With an information accuracy rate ranging between 70-80%, AI's occasional lack of comprehension can cause some worrying inaccuracies. Factors such as outdated knowledge cutoffs, lack of real-time data access, and name changes of popular landmarks still pose a barrier to AI's practical travel use.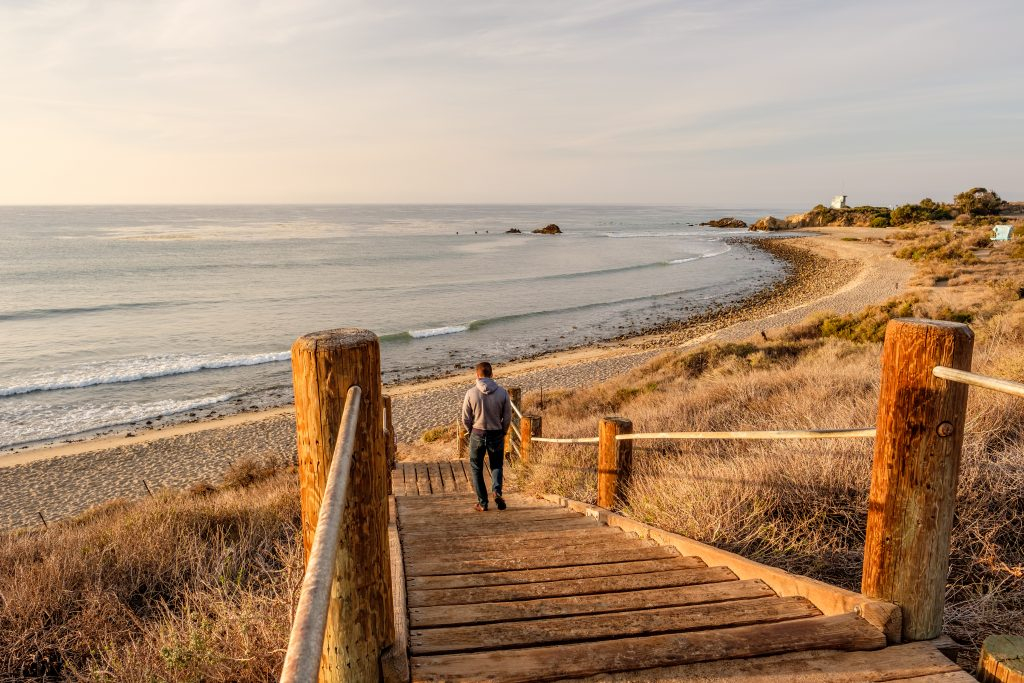 The Best AI Resources to Enhance Your Travel Experience
Taking advantage of AI-driven travel resources entails selecting the most compatible and user-friendly interfaces. Examples include Tripnotes.ai, roamaround.ai, and curiosio.com, which are built on the OpenAI ChatGPT-platform, allowing users to explore ready-made maps and road trips. In addition, platforms like ChatGPT Plus offer plugins from Kayak, Expedia, Trip, OpenTable, and similar informative sources to extend the breadth and diversity of AI-generated itineraries.

For real-time recommendations at any moment during your trip, consider using messaging-based interfaces like GuideGeek that pair well with popular chat services like WhatsApp. Here are just a few of the AI-powered services currently available, from an even more extensive range of AI tools to be found at futurepedia.io:
Roamaround: Friendly AI Travel Planner.
Journeai: Build your next travel itinerary from plain text​.
AI Trip Planner: Create detailed, day-by-day itineraries for any destination.​
Vooyai: AI-driven travel community: itineraries and new destinations​​.
Travelmoji: Travel planning and booking assistant​.
BetterTravel.AI: Personalized travel planning assistance​.
Plan My Road Trips: Let's have a memorable road trip.
Nomadspot: Intelligent Travel Planner Application.
Mighty Travels: Save you up to 90% on airfare tickets and hotels.
Discover the wide range of AI travel tools available right here.
AI: Revolutionizing the World of Travel
As it rapidly evolves, AI success offers new opportunities daily which will surely be reshaping travel experiences. The speed of advancement and growing access to web resources will undoubtedly further bolster AI's ability to process so much more than just itineraries. As the technology gains insight and momentum surrounding user preferences, the world of travel will inevitably be shaped by personal and unique offerings.