Grow your people, grow your business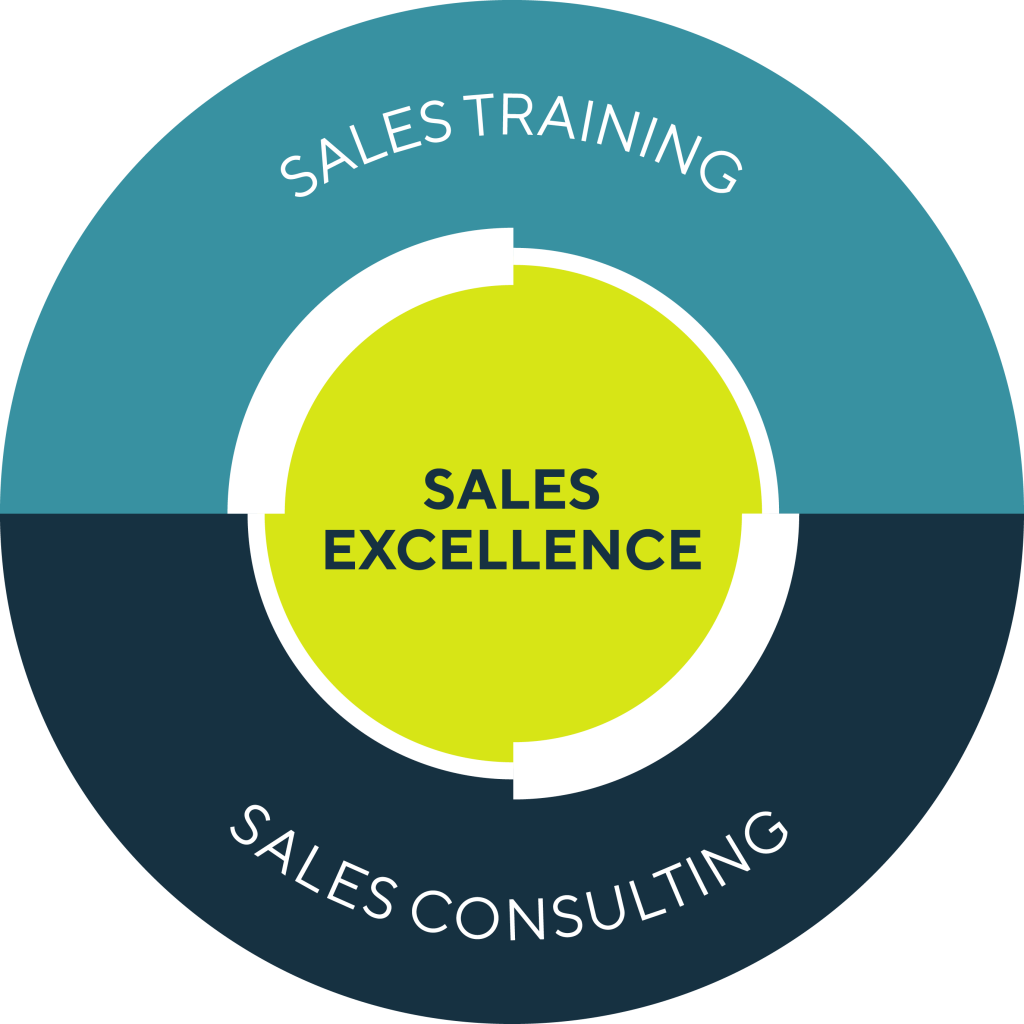 We prepare your sales teams through our integrated learning solutions, providing the tools and processes to tackle any challenge. We are constantly innovating and sharing our expertise.
We enable sales excellence by:
BRINGING OUT THE BEST IN YOUR SALES TEAMS

Empower your sales to deliver growth and maximize return on investment.

MAKING YOUR STRATEGY COME TO LIFE

Align your sales team around company goals and your strategy will be translated into action.

CREATING SMARTER SALES TEAMS

Make your sales teams customer ready, achieving customer-centric execution and sales teams that outperform.