The challenge
BASF is the leading chemical company in the world. Its Agricultural Solutions business has been successful in the market for over 100 years, with a strong focus on sustainable partnerships with farmers all over the world. BASF experienced challenges within new product catoegories to bring to the market, increased customer needs and regulatory public pressure and stringent regulatory requirements.
The solution
Against this background, BASF's Agricultural Solutions division together with Mercuri international launched a European Sales Excellence initiative several years ago. The Sales Excellence initiative was based on a simple observation: the sales team in Europe represented about 50% of employees in Europe but had no representation at the European level. The Sales Excellence team was built to give a stronger sales voice in the decision process and improve the overall sales performance of the organization.
---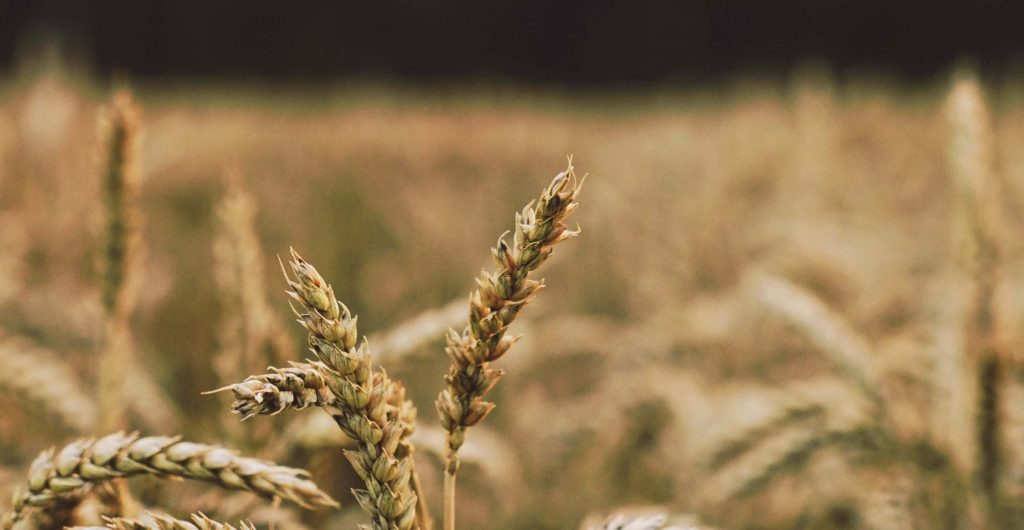 Goals
Goals were built on three areas:
MARGIN MANAGEMENT
MARKET APPROACHES
SALES ENABLEMENT
---
The Sales Excellence conversation
We interviewed Henry Comolet – Head of Sales Excellence BASF Agricultural Solutions, to dig deep into the thoughts behind the project, and its outcomes. Read the highlights or simply read the full article.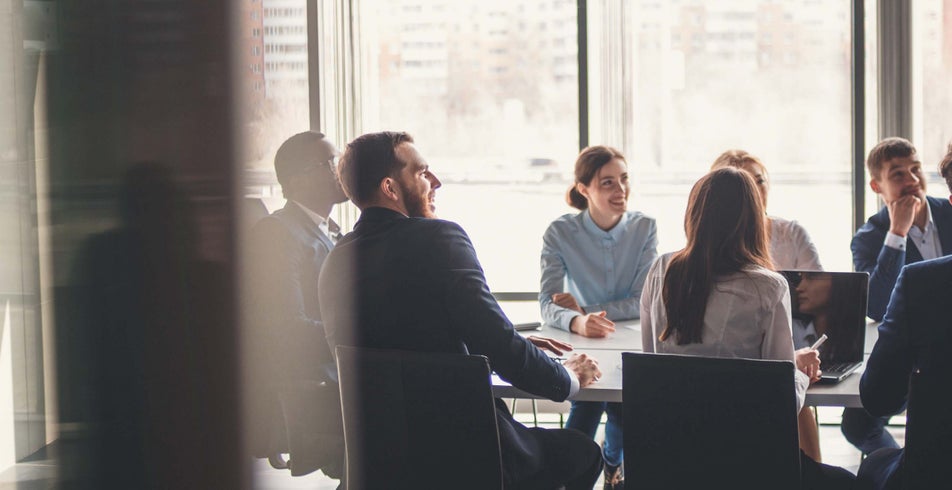 ---
The importance of a new team
Your initiative led to a considerable adaptation of market and customer processing and thus to considerable demands on your managers and sales staff. Why was it necessary, what were the biggest challenges and how did you tackle them?
Markets, technology and social norms are evolving on an almost daily basis. So, it's necessary to integrate their effect on our sales processes as to not be left behind. The biggest challenge was demonstrating our usefulness to an organization that was having good results and functioned without a Sales Excellence team. To demonstrate our relevance, we decided to focus on a limited number of initiatives (pricing, distributor management and sales training), sell them to the teams and then hit the ground running!
Making it last
For all companies, the sustainability of sales excellence initiatives is of very high importance. How do you deal with this topic and what role do you personally play?
Europe was the first of the four BASF regions to implement such an initiative. Four years later, the concept was expanded to the three other regions, and this year we are starting a global unit. Once you start the journey, the need for such a unit is overwhelmingly clear – if only because we need to look beyond strategy and invest more time and effort in execution of the strategy.
To ensure sustainability, you need to stay relevant by focusing on initiatives 'that move the needle' and by having a small enough team to show efficiency and guaranteeing focus! My role in this story is simple: I started the European unit and was instrumental in expanding the concept, both for other regions and the global level. I will be leaving my current position soon to support the establishment of the global unit.
---
"Even though BASF is a very large company with lots of internal resources, we simply cannot have all the expertise needed to implement our strategy. The added value of external support comes from Mercuri International's advanced expertise in specific subjects. "

Henry Comolet, Head of Sales Excellence BASF Agricultural Solutions