International sales training
Making sustainable change in your international organization demands the ability to adjust continuously and learn new skills. It also means taking on new roles when interacting with customers, in order to win and retain their loyalty. Mercuri's international sales training will steer your teams in the right direction.
Creating international impact
We make sure to give you the right tools to implement your international sales strategy/philosophy simultaneously, in multiple languages, and internationally – to derive maximum benefit from synergies and economies of scale.
We are aware of the challenges (and opportunities) involved in developing an international sales culture, while also considering the specific requirements of different countries around the world. Our ultimate objective is to create value for our customers by providing the highest level of service and support by optimizing the sales potential of your international organization.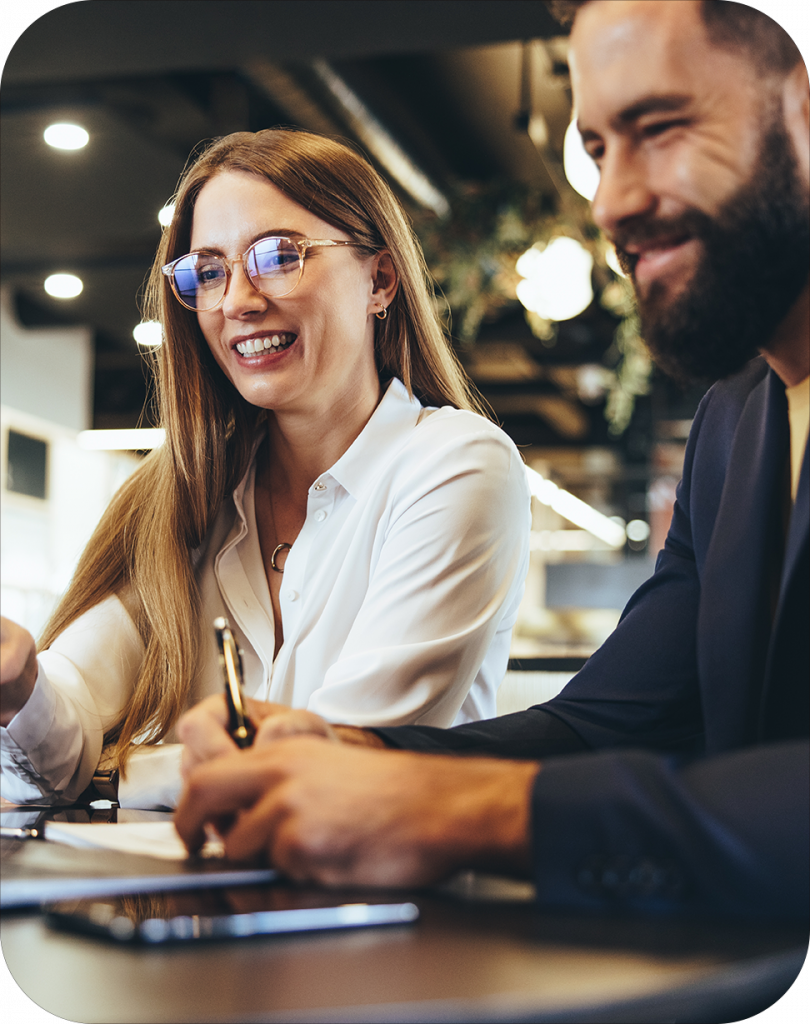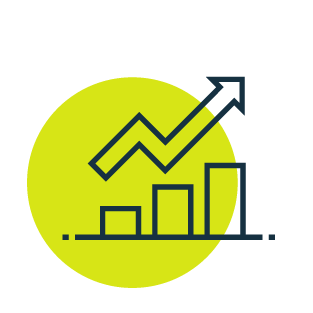 Structured project management
We ensure the successful deployment, implementation, and results of a harmonized approach through structured project management and effective communication.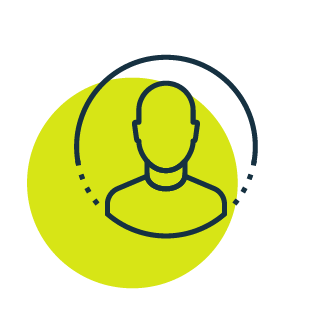 Increase sales force efficiency
By using result measurements with locally accepted Key Performance Indicators, we ensure sustainable change across your organization.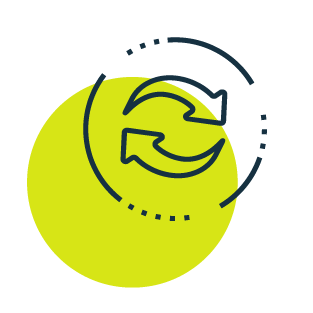 Increase customer loyalty
With the necessary skills and knowledge, international teams can effectively engage with customers, address their needs, and build long-term relationships.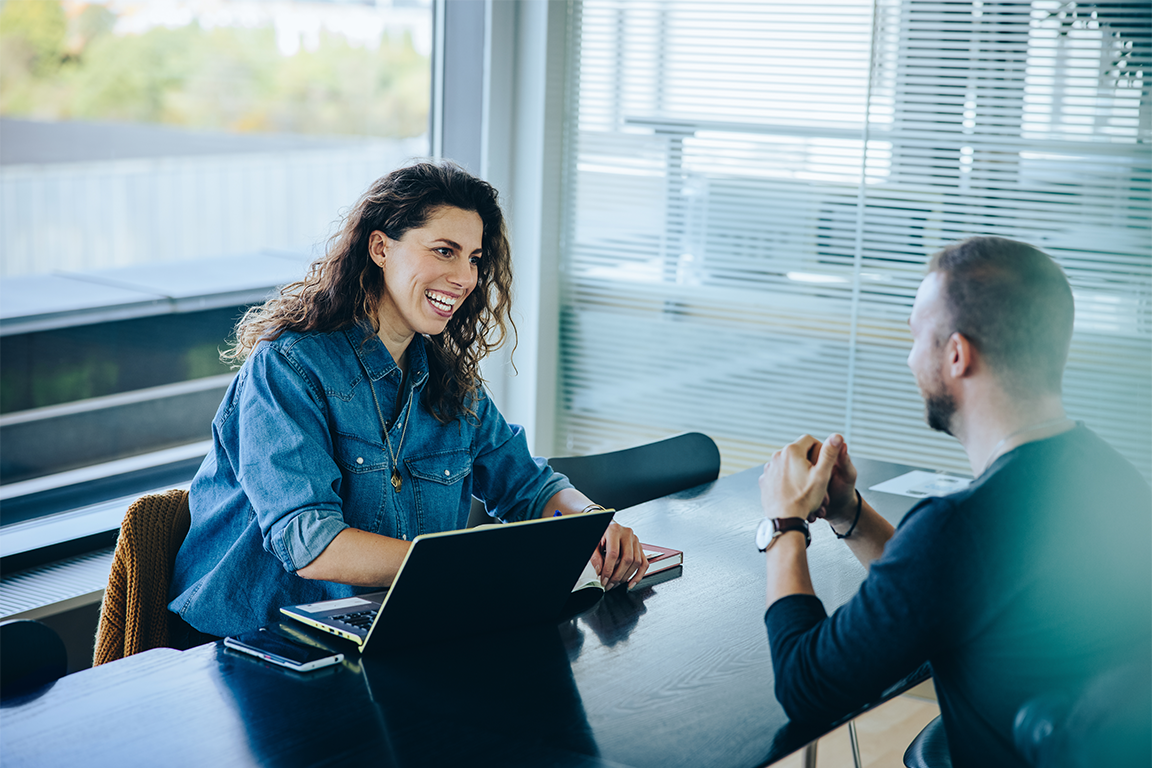 We ensure international Sales Excellence
With more than 50 year's of experience in international projects, our global network of international project managers work collaboratively to ensure the success of our clients. In addition, we offer cutting edge sales development solutions, both customized and standardized, as well as the design of international concepts to create synergies.